Welcome to our Hairdressing Salon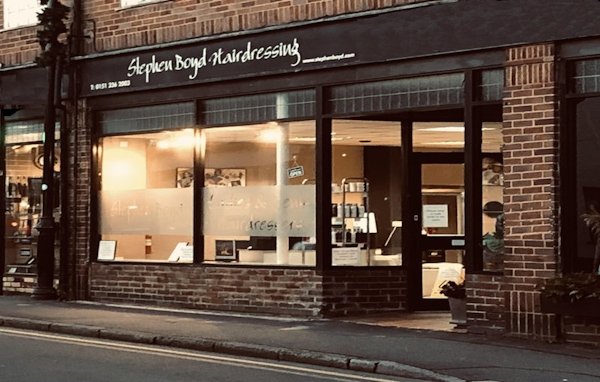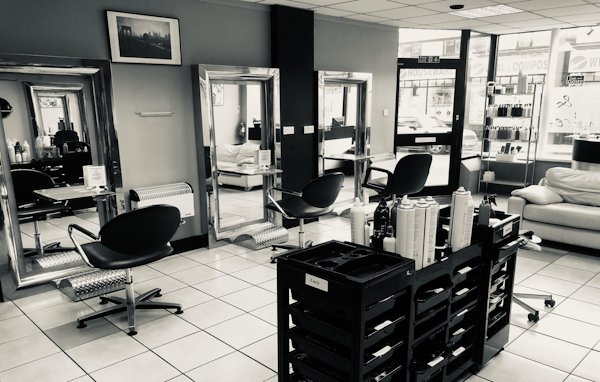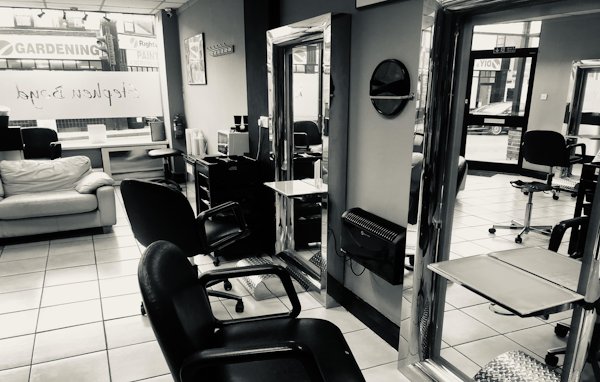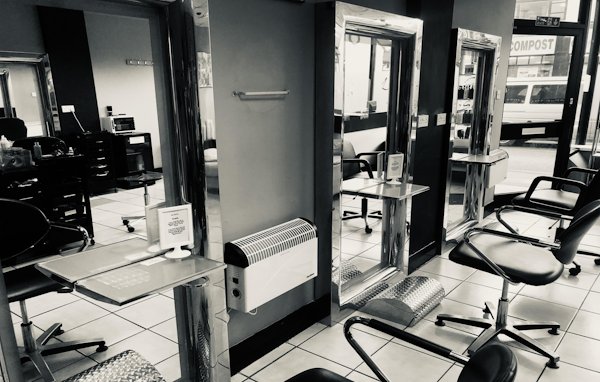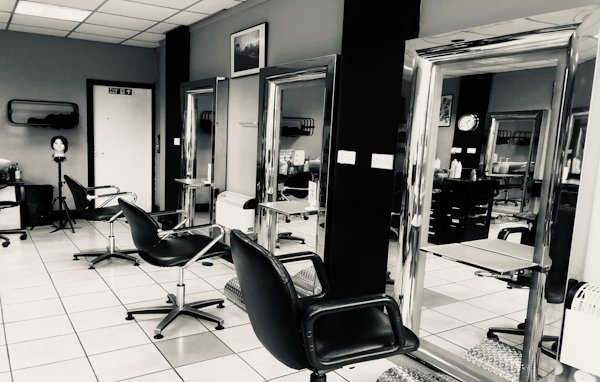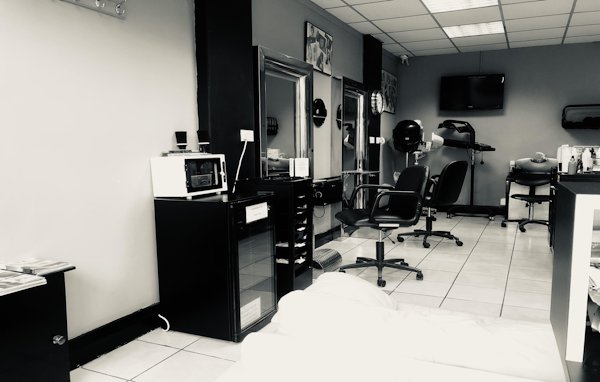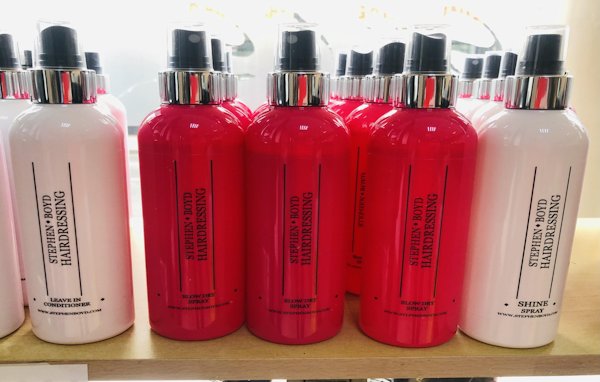 We are located at 7 Bridge St, Neston, Cheshire.

Stephen opened this salon in 2003 and has, over the years, established a large and loyal following.
He started his career with Alan Paul Plc and worked his way up from apprentice to area manager before opening his own salons.
He spent many years working and teaching in Liverpool City Centre and also Chester City Centre.
He specialises in the three C's
Cutting
Colouring
Conditioning
Appointments are not always necessary but are advised.
Stephen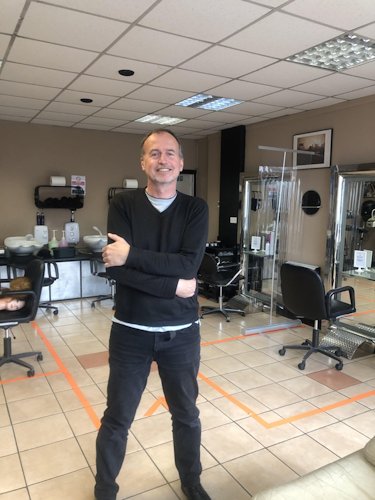 Tel 0151 336 2003
7 Bridge St,
Neston,
Cheshire
CH64 9UH

Opening Hours
Monday to Friday 9.30am to 2pm & 4.30pm-5.30pm
and also late til 8pm on Wednesdays.
Click to email
Collages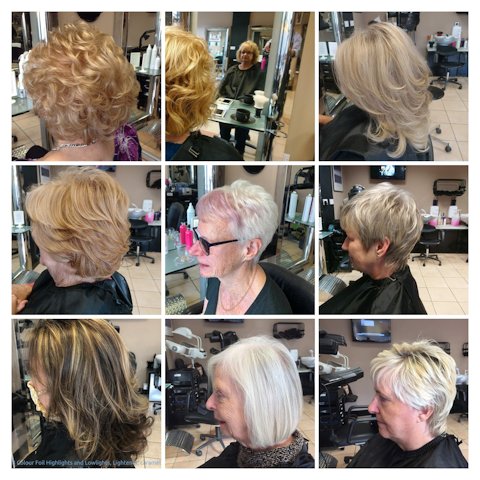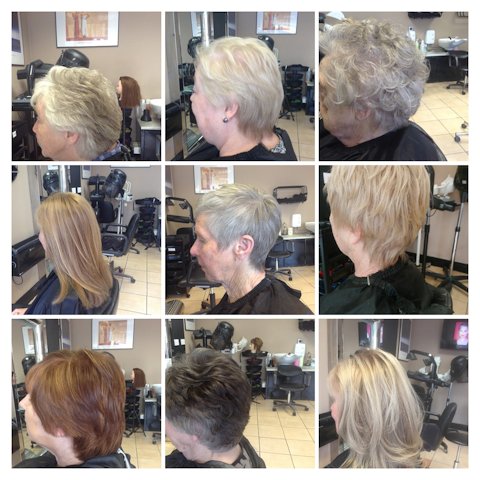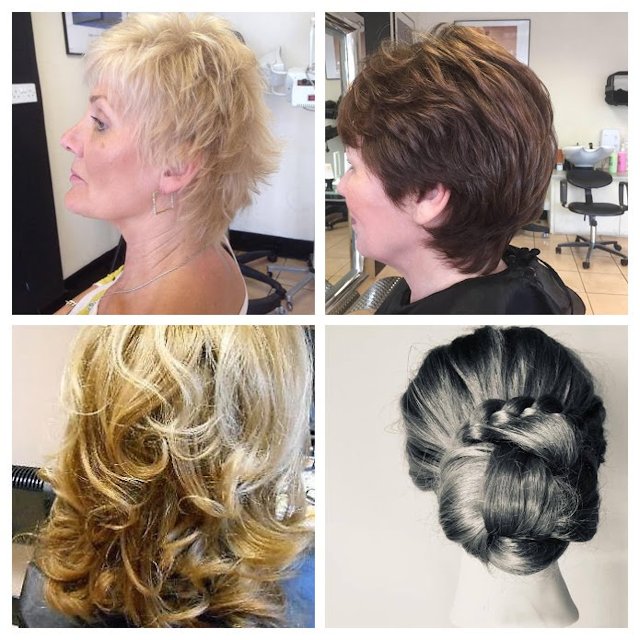 Before and afters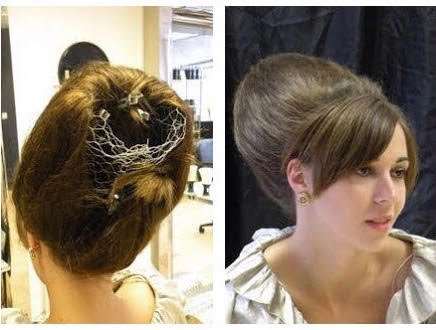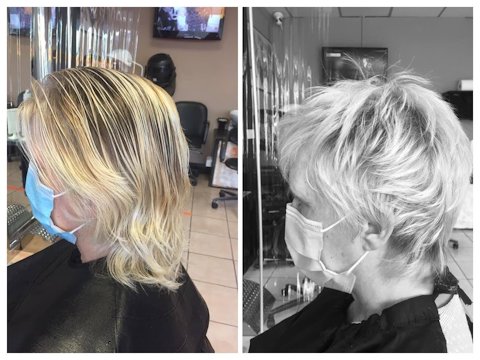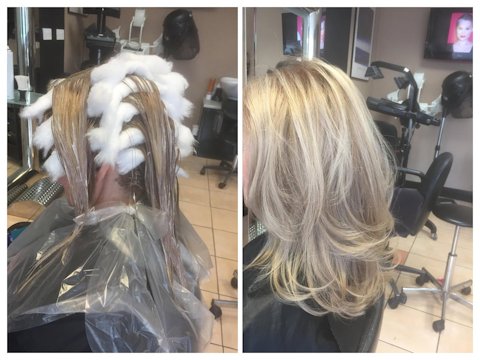 @media (max-width: 599px) { #header .container { width: 100%; } #header h1 { padding-left: 3%; } #nav { width: 100%; top: 60px; } #nav:before { content: '\2630'; display: block; position: absolute; right: 3%; top: -50px; line-height: 40px; font-size: 1.4em; cursor: pointer; } #nav ul { background: #222; width: 100%; margin: 0px; } #nav ul li { float: none; } #nav ul li a { padding: 10px 3%; line-height: 20px; border-top: 1px solid #333; } }